​There are excellent plant operator jobs in the UK construction industry for operators at all stages of their careers.
Keep reading to find out more about the skills you'll need to enter this field and to discover if a career as a plant operator is the right fit for you.

RATES
£14-35 dependent on experience

HOT SPOTS
Hinkley Point C / HS2

QUALIFICATIONS
NVQ or City & Guilds, CPCS, CSCS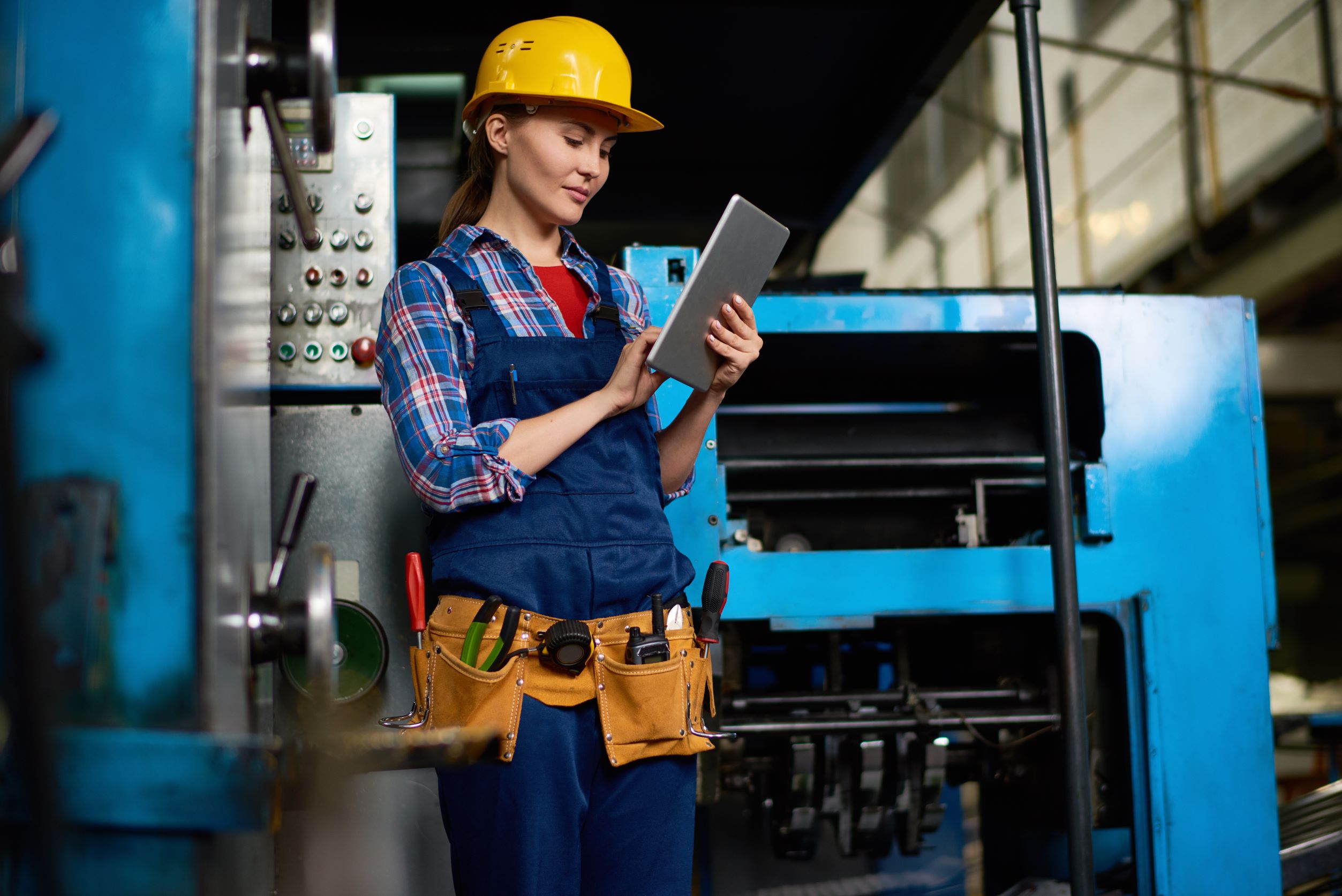 ​
​

What do plant operator jobs involve?
Plant operators work with heavy machinery and equipment on construction sites. The machinery you're responsible for can vary depending on the specific job, but could include any of the following:
Forklifts

Bulldozers

Mobile, crawler and tower cranes

Compactors

180 and 360-degree excavators

Concrete pumps

Dump trucks

Piling rigs

Telescopic handlers
Plant operator jobs are required in all manner of construction projects, from home building sites and roadworks to demolition sites and quarries.
As part of your role, you'll also be responsible for carrying out daily safety assessments on the machinery you're using. As you progress through your career, you'll often become an expert in one specific type of machinery.
​
What is a plant operator's salary?
Your salary as a plant operator can vary, depending on the size, scope and nature of the project you're working on. It can also vary from one employer to the next. In an entry-level role, however, you can expect to earn between £14,000 and £19,000 per year, with this increasing up to £30,000 as you gain more experience. The most highly experienced plant operators can earn up to £35,000 per year.
These figures are intended as a guideline only.
​
What skills do I need?
For this role, it's important that you have a good level of general fitness, as it can be physically demanding work, from regular heavy lifting to climbing in and out of cabs. You'll also need excellent hand-eye coordination and manual dexterity, to ensure you can control large machinery safely.
Because you'll be carrying out daily safety checks and taking on responsibility for your machinery, it's important that you've got an up-to-date knowledge of both the machinery itself and the latest health and safety procedures.
You'll need to be able to interpret and follow detailed instructions and be confident working both on your own and as part of a team.
​
What qualifications do I need to become a Plant operator?
There are no formal requirements to become a plant operator. However, many employers will ask for GCSEs in subjects such as English, Maths and Design and Technology.
Alternatively, they may ask for vocational qualifications, such as a Diploma in Construction and the Built Environment, NVQ in Plant Operations or City & Guilds 2764.
Apprenticeship schemes are another popular route into the industry, during which you'd study towards an NVQ Level 2 in Plant Operations.
It's helpful if you can demonstrate to employers that you've got previous experience in the industry operating plant and machinery, as well as having a good knowledge of mechanics.
Finally, you'll need to gain a Construction Plant Competence Scheme (CPCS) card, as well as a Construction Skills Certification Scheme (CSCS) card if you're going to be working on a building site.
​
​

What courses and training can I take to become a plant operator?
There is a whole range of courses and training you can get into to ensure you are in the best position when applying for Plant Operator roles. CPCS training offers a huge range of sought after courses including CPCS plant training. They also offer NPORS, CSCS, IPAF, CPC Driver and ITSSAR Training. These can all seem a little overwhelming to begin with but covers absolute beginners all the way to NVQ level 2 and beyond. Each course helps shape and develop your construction career path from any stage, so you're never too late to join!
Each course offered will specialise in its own department, whether this is cranes and specialist lifting, earth moving/transporting or processing & Compacting, there is a course for everyone. It is also best practice to start getting some hands-on experience as that is seriously valuable for trade and manual based roles.
Experience is something you could additionally be paid to gain if you were to go through the route of a construction plant operator intermediate apprenticeship or even a lifting technician intermediate apprenticeship if you'd like to specifically work with cranes.
​
What are the hours and conditions?
You'll usually work between 37 and 40 hours a week, Monday to Friday. However, your hours can vary and you may be required to work evenings and weekends as and when projects require it. This overtime gives you an opportunity to boost your earnings.
The majority of your work will take place outside, meaning you'll be working in all weather conditions. If you're working with equipment like cranes, you can expect to work at considerable heights. It can be noisy, dirty and hazardous, so safety equipment is essential.
​
​

Career progression
With the right training and experience, you could progress into construction management or site supervision role. You could also move into a plant coordinator role, which involves deciding which machinery is needed for specific jobs and assessing new equipment.
This role also provides the opportunity to move into a construction site estimating position or even work in plant hire and equipment sales.
​
Areas of specialism
Many plant operators will specialise in a specific piece of machinery, becoming an expert throughout the course of their career.


To search for opportunities across the sector

click here

. Or, browse our dedicated

HS2

and

Hinkley Point C

pages for more information.