The world of recruitment is changing all the time, and staying ahead of the trends is vital in proving the candidate with the best experience possible.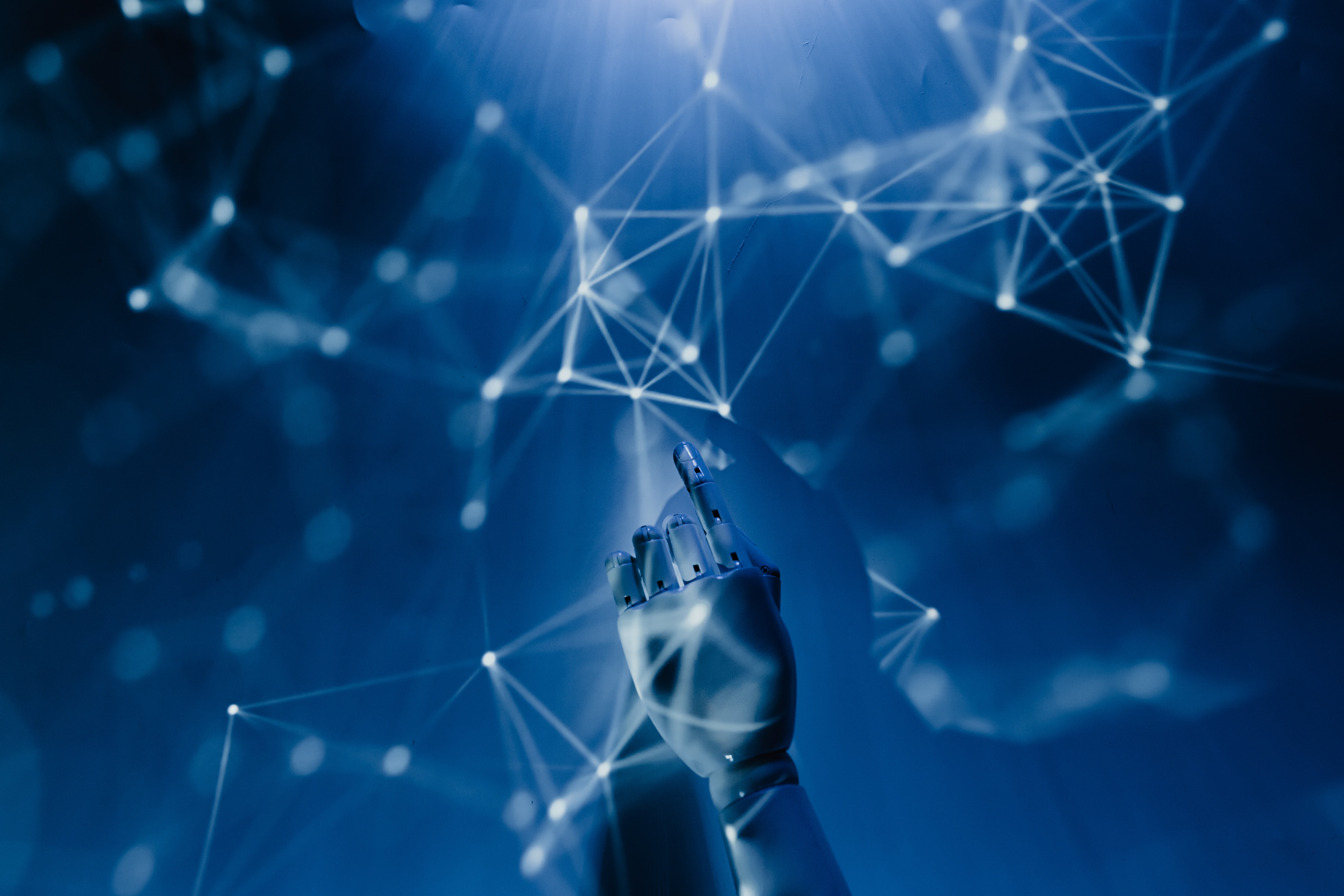 ​In this blog, our Head of Background Screening & Security Vetting, Kerry Redmond, and Client IS Analyst Michael Moore discuss the trends and challenges they're seeing in the industry and how Morson is meeting them head on.
​
Kerry Redmond –
Head of Background Screening & Security Vetting,
Morson Screening
The importance of the human element
Automation – the buzzword of the 2020s. Any kind of technology proven to streamline a process, identify efficiencies and provide granular data about the ins and outs of recruitment practices – while remaining entirely compliant – is highly sought after. This is the very essence of why we created our technology screening offering; we were ahead of the curve when we did, and the platform itself remains ahead of its time.
​But where the technology comes into its own is when it's driven by people who understand our clients' businesses, their needs, their requirements and the objectives of their stakeholders. Yes, every customer wants to see their recruitment process from end to end in black and white, as part of a super-slick report. But those wanting the best service are starting to acknowledge they can't implement a tech-alone service; it needs to be supplemented with the human touch.
Morson has built specialist account teams that are highly trained within bespoke areas of screening and onboarding, and who act as dedicated points of contact for our customers. They're available inside and outside of standard office hours, and act as an extension of our clients' teams. Their knowledge of legislation, the economic climate, candidate preferences, the perfect recruitment journey and what it takes to stand out in a crowded market, is something even the most advanced piece of technology couldn't achieve.
So, we're spending more and more time informing clients that when they buy from us, they're getting so much more than a dashboard. They're getting the most accurate insights and data possible from a platform which has been fine-tuned by a wealth of recruitment experts, then access to the experts themselves to fill the gaps and achieve a complete package.
In-depth vetting
The media is awash with stories of individuals who've managed to find work through falsifying their identity. Many of the industries we specialise in are steeped in regulation, so require highly complex background checks, but there is a growing need amongst clients for even greater accuracy and information when recruiting for high profile or niche projects.
While it's standard practice to conduct screening of some sort, there's only so much a CV and references can offer you in terms of clarity. This process is going to become more regulated, plus, we're seeing lots of changing rules around governmental 'Right to Work' schemes.
As such, we're now offering pre-start screening into more of the complex elements of background checks, including finance and criminal records – all the while adhering to the privacy and data laws we're bound to, which protect people's personal data.
One reason why this is so in demand right now is because the rise in home working has opened many businesses up to the possibility of recruiting from overseas for the very first time. We're able to screen candidates from outside of the country from our UK-based data centre, operating at hours that facilitate candidates in different time zones whether they're based in Europe, Africa, North America or beyond. It's harder to validate someone's background when they're not a UK national, but the capability the technology offers ensures the candidates our clients are engaging with are who they say they are, meaning they're tapping into markets that previously weren't an option.
Michael Moore
–
Client IS Analyst, Morson Talent
​
IR35
Making IR35 determinations is taking up vast amounts of time for talent acquisition teams and hiring managers who want to assess whether potential new candidates are inside or outside of scope.
We've adapted Vencuro to make the whole process much more efficient and streamlined. By creating bespoke IR35-specific platforms that integrate with our customers' EMS', hiring managers now answer pre-set questions when adding a new job to the system, based on the individual job specification, to which the answers are assessed by an IR35 approval team to determine whether the role is inside or outside of scope.
Pay rates dashboard
We've added a revolutionary tool to Vencuro in recent weeks, which looks set to ensure our clients are offering fairer pay rates to their new contractors and employees.
One question we hear time after time is 'what's the average rate in the industry for this role?'. Clients have a pre-agreed rate card with Morson, but we work with them to decide the pay bands. Now, we're able to aggregate data about specific roles from various industries and locations across the country to create an average pay rate based on the wider market.
There are various reasons this is beneficial: a client might previously be paying above average and may want to identify a way to make savings in the future. Alternatively, they might be struggling to attract high calibre candidates because of their pay rates, and this tool will help them identify what they should be paying instead. This is unique, and something we're really proud of.
Timesheet accuracy
The timesheet system within Vencuro has also been updated to enable contractors to better attribute their working hours on different projects and sites. By using drop down menus and free text options, they can drill deeper into the work they've completed that day to provide greater accuracy to the business employing them.
It benefits the client too; since Covid, managers are keen to get a better idea of where their staff are to monitor costs and productivity. This achieves that. Plus, we can easily update the drop down menus and pre-fills within Vencuro Time, so as projects complete and launch, contractors have accurate options to choose from.
Find out more about our suite of talent, technology and consultancy solutions
here