​
The construction industry has hit an all-time high in September by reaching and surpassing 40,000 live vacancies for the first time in 20 years.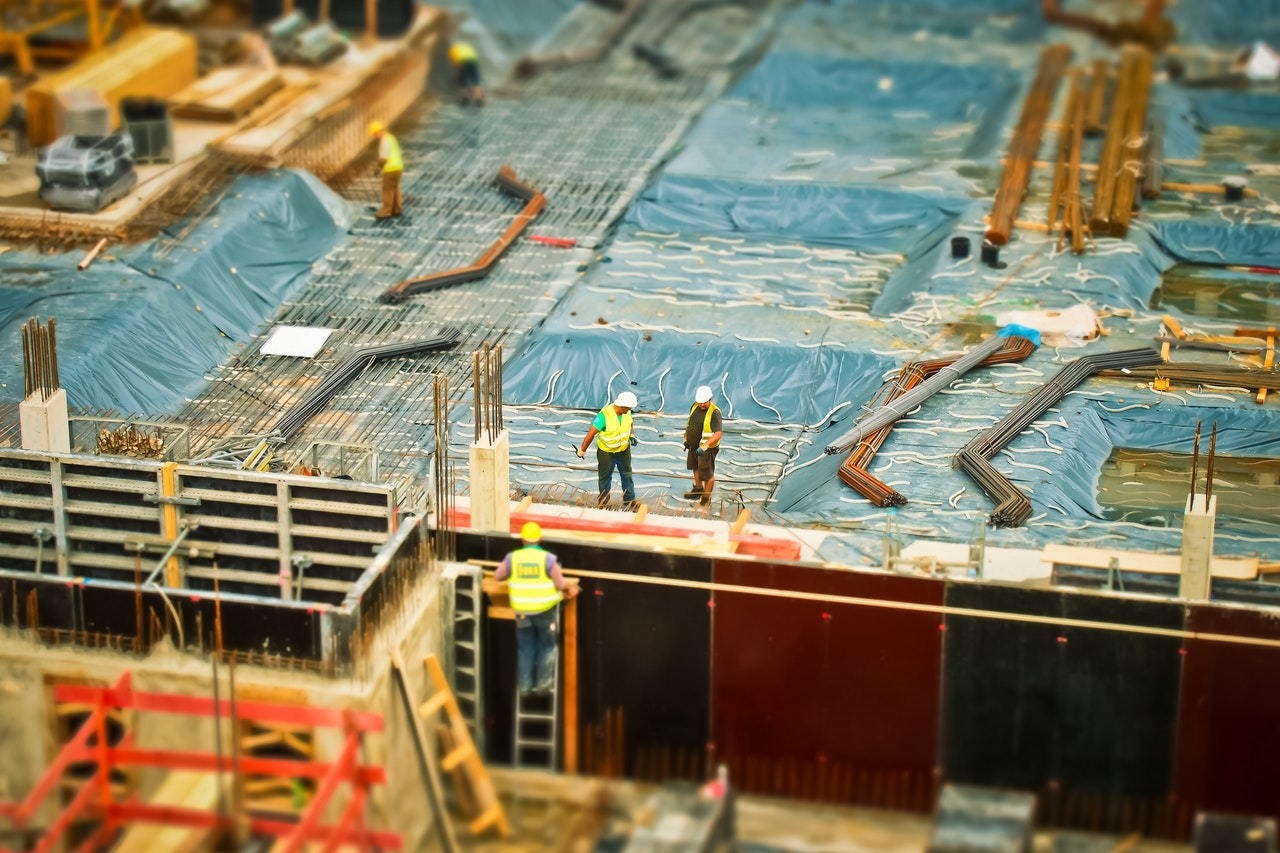 Latest Government figures from the Office of National Statistics (ONS) show the battle to find workers to deliver projects is intensifying as firms gear up for expansion.
In the three months up to the end of September, around 43,000 jobs were unfilled, jumping up 7,000 from the same period leading up to the end of August. This equates to around 2.9 vacancies for every 100 jobs in the industry.
The Chief Executive of Civil Engineering Contractors, Alasdair Reisner, told Construction News that the numbers were showing a recovering and thriving industry:
"Vacancies in the construction industry being at an all-time high is a natural reflection of the economy bouncing back from the pandemic and a substantial pipeline of planned investment."
Last year saw extensive labour shortages across the sector which proved to be a challenge for a lot of businesses. The rising cost of the remaining employees, along with other industry factors such as a shortage of raw materials in the UK. The latest PMI index for September showed an industry falling to its slowest growth measurement in eight months, due to cost inflation that has resulted from the labour and materials shortages.
In August, data from the ONS also released today showed that average weekly earnings for construction were up just over 14 per cent in June 2021 compared to the same period in 2020. This is the largest annual increase of any sector but is partly due to the dramatic fall in earnings in Q2 2020 when construction activity came to a halt during the lockdown. Average weekly income is up 3.4 per cent, which is the second-lowest increase of any sector, apart from manufacturing.
Anderselite
, part of the Morson Group, recently published their 2021 Construction Market Report. The report details the current trends and challenges in the construction market, spotlights the most sought-after talent over the next 4 years and shows how a managed service provision can allow Anderselite to handle all elements of the contingency hiring process to reduce costs and ensure talent flow.
Download the report here